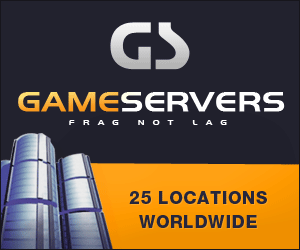 Washington Times
February 11, 2009
Pg. 15
LONDON -- A top al Qaeda leader originally thought to have died last year has released a video warning India of future terror attacks similar to those in Mumbai in November, the BBC reported Tuesday.
Mustafa Abu al-Yazid, an Egyptian al Qaeda leader based in Afghanistan, also called on the people of Pakistan to overthrow their president and government, the British broadcaster said.
Ties have been strained between nuclear-armed Pakistan and India since the Mumbai attacks.
Al-Yazid was thought to have died in the Bajaur tribal region of Afghanistan in August when Pakistani helicopter gunships carried out an offensive in the area, a haven for al Qaeda and Taliban fighters.
Indian Defense Minister A.K. Antony said the country's million-strong military was ready to counter external threats.