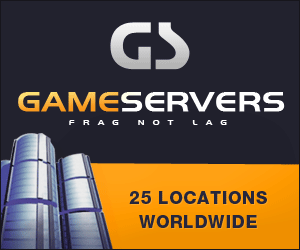 Arizona Republic (Phoenix)
March 30, 2007
By Associated Press
WASHINGTON - Despite recent setbacks to Islamic radicals in Somalia, foreign terrorists are still able to find a haven there because of a lack of governance in the country, contributing to a growing security threat in East Africa, according to a White House report.
The report, submitted to key congressional committees, said several al-Qaida operatives have used Somalia as a base of operations, including the perpetrators of the 1998 bombings of U.S. embassies in East Africa and the 2002 attacks against an Israeli airliner and a hotel in Kenya.
"The individuals pose an immediate threat to both Somali and international interests in the Horn of Africa," the report said.
The report, mandated by Congress, was submitted to the committees by President Bush.
The study makes clear that Somalia remains a major security concern despite the ouster of a radical Islamic group that had taken control of Mogadishu and much of southern Somalia last year. The so-called Union of Islamic Courts was driven from power by Ethiopian troops and forces loyal to a U.N.-backed government.