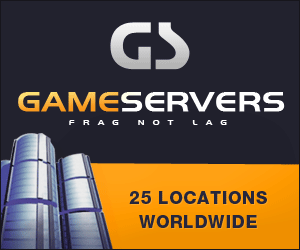 Washington Post
January 18, 2007
Pg. 17
By Jim Gomez, Associated Press
MANILA, Jan. 17 -- A militant leader tied to al-Qaeda and accused of masterminding one of Southeast Asia's worst terror attacks has been killed, the Philippine military said Wednesday.
Jainal Antel Sali Jr., popularly known as Abu Sulaiman -- a top leader of the Abu Sayyaf rebel group -- died in a fierce gun battle Tuesday with army special forces, military chief Gen. Hermogenes Esperon Jr. said. Sulaiman was the highest-ranking Abu Sayyaf commander to be killed by U.S.-backed troops.
Sulaiman allegedly helped plot a February 2004 bombing that triggered a ferry fire in waters near Manila, killing 116 people in Southeast Asia's second-worst terrorist attack. Three years earlier, he had been involved in the kidnapping of three Americans.
One of the former hostages, Gracia Burnham, said in a statement that Sulaiman now faces judgment by God.
"Based on the six months I had close contact with Sulaiman during our year of captivity, I would say he was the most dangerous of the Abu Sayyaf leaders because he was filled with hate," she said.
She and her husband, Martin, were held hostage by Abu Sayyaf for more than a year before he was killed and she was wounded in the rescue effort that freed her. The third American, Guillermo Sobero, was beheaded.
"Martin and Sulaiman had long talks about their beliefs and beliefs in general while we were in the jungle, so today my heart is filled with sadness for Sulaiman because his next step is to face almighty God to be judged," she said.
Matthew Lussenhop, a spokesman for the U.S. Embassy in Manila, congratulated the Philippine government, describing Sulaiman's killing as "a major success."