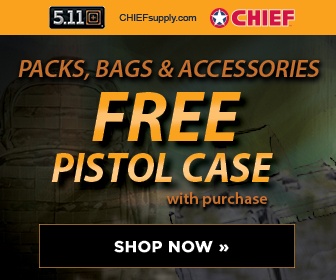 Washington Times
March 1, 2008
Pg. 2
NEW HAVEN, Conn. — Federal prosecutors played secretly taped phone conversations yesterday to show jurors that a former Navy signalman charged with passing information about ship movements to suspected terrorism supporters used coded speech to discuss intelligence about military bases.
In the calls, Hassan Abu-Jihaad, 32, of Phoenix, speaks of "fresh meals" and "cold meals" in conversations with associates. A "fresh meal" referred to useful information, while "cold meal" was code for outdated intelligence, prosecutors said.
Mr. Abu-Jihaad has pleaded not guilty to providing material support to terrorists and disclosing classified national defense information. If convicted, he could face up to 25 years in prison. Prosecutors rested their case yesterday. Defense attorneys do not plan to call Mr. Abu-Jihaad to the stand and say they will rest their case after calling one witness Monday.
Mr. Abu-Jihaad, an American-born Muslim convert formerly known as Paul R. Hall, is accused of passing information that could have endangered his own ship, the guided-missile destroyer USS Benfold, and other ships.