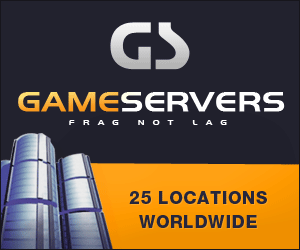 Seattle Times
March 8, 2008 By Bloomberg News
Boeing said it has "significant concerns" about the bidding process for a $40 billion aerial-refueling tanker contract as it considers protesting the Air Force's decision to award the deal to Northrop Grumman and partner European Aeronautic Defence & Space (EADS).
Boeing executives, who met Friday with Air Force officials about the rationale behind the service's Feb. 29 rejection of the company's tanker bid, are giving "serious consideration" to filing a protest and will make a decision early next week, the company said.
Boeing, which was considered the favorite, has said it wanted to find out if there was a "disconnect" between what the Air Force requested in the bidding process and the criteria used to choose a winner.
The Defense Department has defended its choice, saying the consortium's plane, based on an Airbus A330, was better than Boeing's and offered higher value for taxpayers' money.
"We left the room with significant concerns about the process in several areas, including program requirements related to capabilities, cost and risk; evaluation of the bids and the ultimate decision," said Mark McGraw, Boeing vice president and program manager for the KC-767 tanker.
"What is clear now is that reports claiming that the Airbus offering won by a wide margin could not be more inaccurate," McGraw said.
If Boeing protests within the next five days, the award will be automatically suspended. The Government Accountability Office must receive a protest within 10 days or the matter is closed. The GAO has 100 days from receipt of a complaint to decide whether it is valid, and if so, offer a solution.
Northrop executives will meet with Air Force officials on March 10, said Randy Belote, a spokesman for the Los Angeles company. EADS is the parent of Airbus.