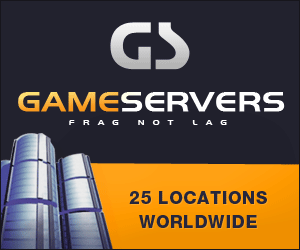 Washington Post
March 18, 2008
Pg. 12
India's government and its communist allies failed Monday to break a deadlock over a controversial nuclear deal with the United States, but said they would meet again next month to discuss the pact.
The communists oppose the deal as harmful to India's security and have threatened to bring the government down if it tried to push it through.
But they allowed the government to negotiate India-specific safeguards with the International Atomic Energy Agency, a crucial step in putting the deal into effect, on condition that the outcome of the talks with the agency be reported to them.
The deal would give India access to American nuclear fuel and technology.