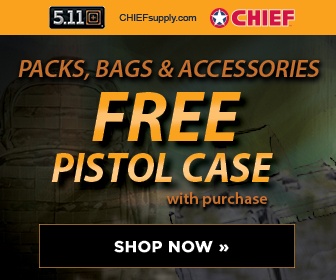 Tampa Tribune
March 9, 2008 By Associated Press
ANKARA, Turkey - Iraq's president said Saturday he wants a "strategic" partnership with Turkey, including getting Turkish businesses to invest in his oil-rich but war-torn country.
Jalal Talabani spoke to a Turkish-Iraqi joint business group at the end of a visit aimed at easing the tension caused by Turkey's eight-day military incursion against Kurdish rebels inside Iraq.
Talabani, himself a Kurd, said that Iraq wants "to forge strategic relations in all fields, including oil, the economy, trade, culture and politics with Turkey."
He suggested the two countries set up a body with the aim of strengthening ties between the neighbors.
The Iraqi president arrived in Turkey on Friday, about a week after the Turkish military ended its offensive against the separatist rebels.