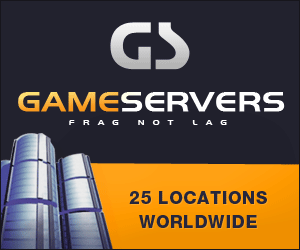 London Daily Telegraph
March 21, 2009
By Andrew Porter, Political Editor
The Taliban has achieved a "strategic stalemate" in Afghanistan, David Miliband, the Foreign Secretary, has admitted.
His statement came as he refused to say whether he wanted to reduce the number of British forces in the country.
A new American report has been assessing the future of its operation in Afghanistan to rid the country of the Taliban.
Mr Miliband told the BBC: "In parts of the country there is a strategic stalemate. It is not true that the Taliban are overrunning our forces because in any conventional encounter they lose.
"But they are a terrorist, counter-insurgency force which is able to do grave and grievous damage to our own troops and others."
Mr Miliband welcomed the American report which he said acknowledged that the issue of Afghanistan was linked closely with Pakistan. He said it was now understood that there could not be a solution in the region brought about by military means alone.
He added that the aim of a "civilian and military strategy" which recognises this is a Pakistan and Afghanistan problem was is to "break that stalemate".
One hundred and fifty two British troops have died in Afghanistan and both America and Britain want other Nato countries to share the burden in the fight against the Taliban. But Mr Miliband has so far received little positive response from those allies that have been unwilling to commit more service personnel to the more dangerous areas of the country.
He said: "Some countries are doing significant amounts but other countries have got serious caveats."
He added: "Yes, we do want a better sharing of the burden."
Mr Miliband said that by 2012 the Afghan national army will have doubled in size and that will give American and Britain the opportunity to look again at its commitments in terms of troop strength. However, he failed to say that it would mean a reduction of British forces.