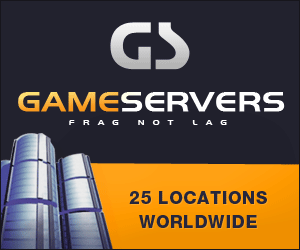 Washington Post
January 18, 2007
Pg. 18
By Associated Press
KABUL, Jan. 17 -- A captive Taliban spokesman has told Afghan agents that the hard-line militia's chief, Mohammad Omar, lives in southwestern Pakistan and is protected by that country's powerful intelligence service, according to video of his questioning given to reporters Wednesday. Pakistan called the claim "totally baseless."
Omar's whereabouts have been a mystery since he went into hiding after the Taliban was ousted by a U.S.-led invasion in late 2001. The United States has offered $10 million for his capture.
Mohammad Hanif, a Taliban spokesman apprehended Monday near the border with Pakistan, talked about Omar during his interrogation by Afghanistan's intelligence service, which distributed to reporters a video CD of what it said was his questioning.
"He lives in Quetta," Hanif said of Omar on the video, which showed him sitting in an oversize chair being peppered with questions by Afghan agents in a dimly lighted room. "He is protected by ISI," Hanif said in a quiet voice, referring to Pakistan's Inter-Services Intelligence Agency.
The conditions under which Hanif made the statements are unclear.
Afghan President Hamid Karzai made similar allegations about Omar during an interview last year.
Pakistani Interior Minister Aftab Khan Sherpao rejected Hanif's claim, calling it "totally baseless."
"Afghan intelligence has made contradictory statements since the arrest of this so-called spokesman of Taliban," Sherpao said.
In the CD recording, the 26-year-old Hanif also alleges that the former head of Pakistan's intelligence service, Hamid Gul, was supporting Taliban fighters against Afghan and foreign troops.
Sayed Ansari, the spokesman for Afghanistan's intelligence service, said Tuesday that Hanif was nabbed after crossing the border from Pakistan; on Wednesday he told reporters the arrest was made about 15 miles outside the Nangahar provincial capital of Jalalabad.
Another purported Taliban spokesman, Qari Yousef Ahmadi, confirmed Hanif's arrest in a telephone call from an undisclosed location. He said the arrest would not affect the Taliban campaign.