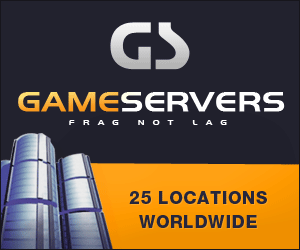 Media: The Associated Press
Byline: BARRY SCHWEID
Date: 26 September 2006
WASHINGTON_Iraqi President Jalal Talabani disputed on Tuesday reports of
growing violence in his country and declared, "I can assure you there will
be no civil war."
At a news conference, Talabani also leveled a warning to Iraq's neighbors
that interference will not be tolerated.
"Iraq is not so weak our neighbors can do anything and we will remain
silent," Talabani said after delivering an upbeat speech at the Woodrow
Wilson International Center for Scholars.
In Baghdad, the Iraqi capital, gunmen assaulted two Sunni mosques and
sprayed bullets into the homes of Sunni Muslims. Three people were killed
and 15 wounded.
Police in the capital also found the bodies of 23 men apparently slain by
sectarian death squads.
Talabani projected a vastly different account of the security situation. He
said it had improved since last year when many areas were in the control of
terrorists.
Last year, he said by way of example, there were 10 to 14 car bombings a day
in Baghdad and this year one to four.
Most of the fighting is centered in Baghdad, and since most media are in the
capital they provide a slanted picture of Iraq's situation, Talabani said.
"The media is only focusing on the negative and exaggerating it," he said.
Talabani declined, meanwhile, to specify which neighboring countries were
the intended target of his warning against interference. "We are asking all
our neighbors not to interfere in our internal affairs," he said.
"We cannot tolerate more interference of our neighbors," he said at another
point, with evident anger.
On Capitol Hill, meanwhile, Talabani told a group of six senators that
setting a deadline for withdrawal of U.S. troops would be a tragedy for Iraq
as it works to build its military and police forces, Sen. Joe Lieberman,
D-Conn., said in a conference call with reporters.
Pulling out now would "encourage the militias and the enemies of a free and
independent and unified Iraq," Lieberman quoted Talabani as saying.
However, Lieberman said, "he said, 'We look forward to the day when we can
take over ourselves, and most of the American troops can go home.'"