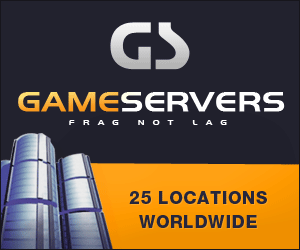 Quote:
Originally Posted by AA
ok, i dont really care what you people say around here anymore, to further complicate things is something deep and like an unending hole - confucious

OK, FOR ALL THOSE PRO-TAIWANESE PPL, HERES THE FACTS:

US DOES NOT GIVE A DAM ABOUT TAIWAN, ITS PEOPLE, OR IF ITS DEMOCRACY OR NOT, IT DOES NOT CARE

US JUST WANTS A STRATEGIC LANDING IN ASIA CLOSE TO CHINA

US FEELS TAIWAN IS US TERRITORY AND THEREBY DOES NOT WANT ANYONE TO TOUCH IT

ANYONE CARE ABOUT PPL IN TAIWAN, NOT REALLY, HUMAN RIGHTS AND STUFF.. YA, IT BECOMES IGNORED WHEN STRATEGICALLY SPEAKING

countries who support taiwan are either wanting money or wanted influence ove rit

forget about all those we hav ediscussed

taiwan was and is still is chinese territory, historically it has been proven, who has a better right to take taiwan????

NO COUNTRY HAS THE RIGHT to taiwan because simply it is called invasion by countries other tahn china, by china it is unification

those proamericans are also ppl who doesnt give a dam aobut taiwan but only that it is a stregetic landing for us, am i right????
if i may respond to this;
if you have a look at my post through this board you will see i am hardly pro american.
and i have two comments....you're right when you say that no country has claim to taiwan....because to the rest of the world, taiwan is a free and democratic country. that means that if they wanted to rejoin china, they would, and if they ever do...they will. i think that china pointing missles across the formossa strait is hardly going to incourage them.
and as a staging post for US forces taiwan is next to useless....it's just TOO close to china, gaum is much more preferable. but that being said i think that members that suggest that this might actually happen are jumping at shadows.