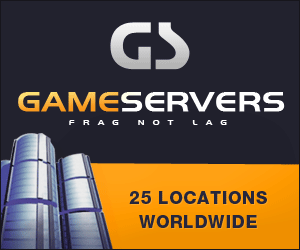 Syria tightens security on border with Iraq to prevent infiltration
DAMASCUS, Syria - (AP) Syrian border guards and security forces
have gone on high alert to stop militants entering and leaving Iraq as a
U.S.-led offensive against an insurgent stronghold near Syria's northeastern
border with Iraq raged Sunday, a witness said.
Ali Moushawah, a lawyer in the al-Boukamal border crossing, said
border surveillance near the city was tightened to prevent militants from
the Iraqi resistance infiltrating "into Syria or vice versa."
About 3,500 U.S. and Iraqi troops launched an offensive Saturday to
rout al-Qaida-linked militants from strongholds along the Syrian border.
The U.S.-led "Operation Steel Curtain" was launched on the Iraqi
border town of Husayba early to seal off a main route for foreign fighters
entering Iraq.
Syria has long been under pressure from the United States and Iraq
to better guard its border to prevent militants crossing into its
war-ravaged neighbor to battle coalition forces. Syria says it is doing its
best to lock down the long, porous border but admits it is impossible to
completely safeguard it.