Topic: Supreme Court John Paul Stevens Retiring
---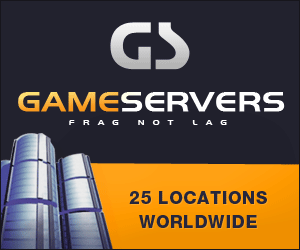 John Paul Stevens' unexpectedly liberal legacy:
"The retiring Supreme Court justice started out as a conservative in 1975, but as he saw it, the court shifted right as he held to the center........."
http://www.latimes.com/news/nationwo...,5015308.story
"The Supreme Court career of John Paul Stevens could not have been easily predicted in 1975 when he arrived as a Midwestern Republican with a background in corporate and antitrust law.
A World War II veteran, he wanted no part of defending pornography as a free-speech issue: "Few of us would march our sons and daughters off to war to preserve the citizen's right to see . . . sexually explicit 'adult' movies," he wrote in his first major opinion. Having replaced liberal Justice William O. Douglas, Stevens also cast a key vote in his first year to restore the death penalty after a four-year ban....."