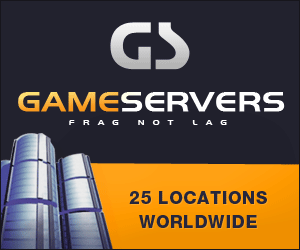 Washington Examiner
June 13, 2007 By Rowan Scarborough, National Security Correspondent
WASHINGTON - The way Gen. Peter Pace is being shown the door in September has left a sour taste among his loyalists in the Pentagon.
A grim Defense Secretary Robert Gates — without the Marine Corps general at his side — announced Friday that Pace would not be nominated to a customary second term as chairman of the Joint Chiefs of staff. Gates said he wanted to avoid a messy debate over Iraq during Pace's confirmation hearing before the Senate Armed Services Committee.
Supporters of Pace, a 40-year Marine and decorated Vietnam combatant, questioned that rationale. They pointed out that President Bush and Gates supported Gen. George Casey for Army chief of staff. Like Pace, Casey was tied to Iraq failures, but he weathered a contentious confirmation hearing and won a floor vote in February.
Pentagon critics, who asked to speak anonymously because of the subject's sensitivity, said the retreat on Pace has the appearance of kowtowing to Senate Armed Services Chairman Carl Levin, D-Mich., and other senators.
Gates defended his decision. "I am no stranger to contentious confirmations," he said. "And I do not shrink from them. However, I have decided that at this moment in our history, the nation, our men and women in uniform, and General Pace himself would not be well-served by a divisive ordeal in selecting the next chairman."
Retired Marine Lt. Gen. Charles Cooper, who commanded Pace as a young major, sent the chairman an e-mail Monday that said, "The politics of this war defy commentary and you were an undeserving victim."
"I think Gates is a soft-spoken guy, and he doesn't like conflict and he doesn't like to take on people," Cooper told The Examiner.
Pace backers also questioned why he was not provided an opportunity to make the announcement himself. "They could have given Pace, an honorable guy, a face-saving way out," a second defense official said.
Pace's nomination seemed assured last month. But then Gates had second thoughts. Levin agreed with Gates that the Senate confirmation would be "a backward-looking debate about the last four years."
Gates summoned Pace to his office for the bad news. After Gates' news conference, Pace assembled his staff members and told them he had wanted to stay but would now retire in September.