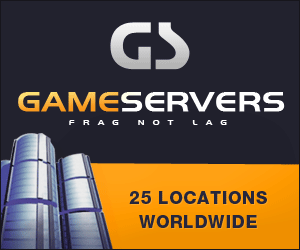 Aerospace Daily & Defense Report
May 11, 2007
The political logjam over war supplemental funding is causing the U.S. Army to commandeer money from spare parts and other accounts to pay for immediate battle needs, said acting service Secretary Pete Geren.
We're robbing the rest of the Army," Geren said May 10 during a breakfast speech before the Association of the U.S. Army's (AUSA) Institute of Land Warfare in Arlington, Va.
The consequences will be felt for months, if not years, he said. Besides slowing the purchase of repair parts for depots, the service also is cutting back on other supplies and restructuring its contracts to ease the financial burden caused by the supplemental delays, Geren said. The longer the delays, the deeper the cuts, he said.
Cuts now could have long-term consequences on some of the Army's programs to modernize. "It takes decades to design, shape and build a weapons system," he said, pointing out that many of the legacy systems supporting the Army now were designed in the 1960s and 1970s. "Can we transform and modernize while fighting a war at the same time?" Geren asked. "We must - and we are."
In particular Geren noted the Future Combat Systems (FCS) modernization program, the Army's lynchpin for its fighting force in decades to come that will network land vehicle and unmanned platforms with cutting-edge communications technology and weapons systems.
"We must not use FCS as a bill payer for today's critical needs," he said. "We must keep it on track."
Geren's comments came a day after the House Armed Services Committee decided it wanted a cut nearly a quarter - about $867 million - from the $3.7 billion proposed for the FCS program in fiscal 2008. The total FCS program cost is about $161 billion. Over the past few months, Army officials have announced program trims in some of the unmanned and other systems to help make the FCS bill more palatable. The service also points out that some of the technology being developed for FCS is being "spun out" earlier to be used by deployed troops.
-- Michael Fabey