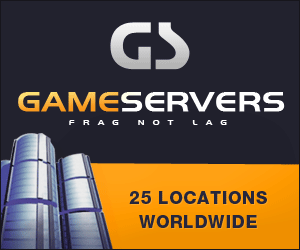 Associated Press
NEW YORK -
Phoenix Suns guard Raja Bell was suspended for one game without pay by the NBA on Friday for kicking Toronto's Andrea Bargnani. The incident occurred in the third quarter of a game in Toronto on Wednesday night.
Bell, in his second year with Phoenix and his seventh in the NBA, is averaging a career-high 15.2 points. He's fifth in the league with 2.7 3-pointers per game.
Bell served the suspension Friday night when the Suns faced the Miami Heat.
Phoenix coach Mike D'Antoni said he understands the suspension but believes Bell's contention that he did nothing intentionally.
"I feel sorry for him. That's the biggest thing," D'Antoni said. "He feels bad about it, and he really didn't think he did anything.