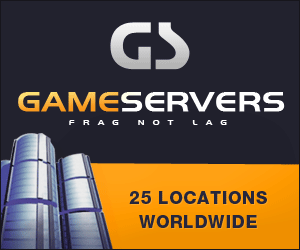 Media: AFP
Byline: n/a
Date: 12 October 2006
DUBAI, Oct 12, 2006 (AFP) - An organisation uniting Sunni Muslim groups
headed by Al-Qaeda in Iraq announced Thursday an alliance with three more
Sunni groups and various tribal chieftains to oppose the presence of foreign
troops in the country.
The announcement by the Muhajedeen Consultative Council was made in a video
released on the Internet showing six hooded men in white tunics. The
authenticity of the video could not be verified.
One of the men said the council had "decided to join with Jaech Al-Fatihine,
Jound Al-Sahaba, and Kataeb Ansar al-Tawhid wal Sunna and with numerous
faithful tribal chieftains to form an alliance called Hilf al-Motaiyabin."
The name in Arabic means the Alliance of the Embalmed, a reference to
perfume used in the embalming of a martyr. The six men were seated around a
bowl containing a yellowish liquid that looked like perfume.
"We call on all mujahedeen (holy warrior) groups, ulemas, tribal chiefs and
dignitaries to join with their brothers in the alliance ... to install
Sharia (Islamic law) in Iraq, chase out the occupants and uphold the
oppressed," the speaker said.
He invited his fellows to place their right hand in the bowl and to swear
the following oath:
"We swear to work by all means to liberate all prisoners. We swear to combat
all injustice affecting Sunnis oppressed by the rafidha (a pejorative term
for Shiite Muslims) and the occupying crusaders. We swear to install
Sharia."
Al-Qaeda in Iraq, increasingly criticised in Muslim circles for its
brutality, has been under attack in recent weeks by powerful Sunni tribes in
the country's western Al-Anbar province, the centre of the insurgency.
Earlier Thursday, a man claimed to be a "leader of the Jihad" in Iraq and
calling himself Sheikh Abu Osama al-Iraqi, called on Al-Qaeda chief Osama
bin Laden to disavow the Iraqi branch of the group.
In a video, which could not be authenticated, he criticised "explosions
carried out in schools, in hospitals and the homes of Muslims" and the
"murder of imams of mosques and of members of other jihadist groups."