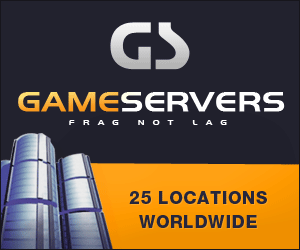 BAGHDAD, Dec 12 (AFP) - A leading Sunni politician urged Iraqi insurgents on
Monday to observe a five-day truce so that national elections crucial to
their community can take place peacefully.
"We call on Iraqis fighting for their country for a five-day suspension
starting tomorrow (Tuesday) of military operations against occupation forces
and their collaborators," said Sheikh Khalaf al-Alyani, a leader of the
Iraqi National Dialogue (IND).
The IND has joined forces with two other major Sunni groups to form the
National Concord Front and present candidates in a general election to take
place on Thursday.
A truce by insurgents, Alyani said, would "show the world they are not the
anarchists and terrorists that the occupiers and their agents would like to
portray."
The Sunni politician opposes the presence of US-led troops in Iraq, but
added that rebels could signal their willingness to "protect electors and
foreign observers who have come to follow the vote".
Attacks in Baghdad on Monday killed seven people and wounded 32 Iraqi police
and civilians.
The deaths shadowed early voting in the legislative poll aimed at allowing
hospital patients, prison detainees and security forces to cast their
ballots ahead of the main event.
Sunni Arabs decided to participate in the election after largely boycotting
one in January, so their representatives will be a part of a panel that is
to consider constitutional amendments following the poll.