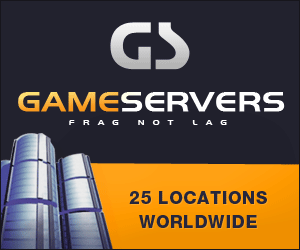 Media: The Associated Press
Byline: n/a
Date: 15 August 2006
BAGHDAD, Iraq_A suicide bomber on Tuesday exploded a truck rigged with a
bomb outside the Iraqi president's party headquarters in a northern city,
killing five people and wounding 15, police said.
The explosion occurred in the car park of the Patriotic Union of Kurdistan
party of President Jalal Talabani in the northern city of Mosul, said police
Col. Abdul-Kareem Ahmed al-Jibouri.
He said the blast damaged the one-story building, killing five people and
setting alight five cars. The 15 injured people were taken to the Mosul
General Hospital, he said. No other details were available.
Mosul is 360 kilometers (225 miles) northwest of Baghdad.