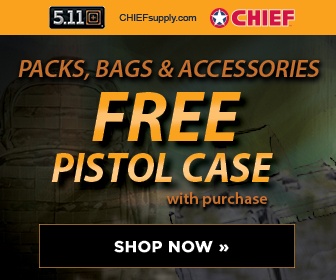 Seattle Times
March 4, 2008
Kabul, Afghanistan -- A suicide attack on a government office guarded by Afghan and NATO troops in eastern Afghanistan killed four people, including two alliance soldiers, and wounded seven, a U.S. military spokesman said today.
The bomber rammed an explosives-laden car into the gates of the building in the Yaqoubi district of Khost province on Monday, causing a guard post to collapse and trapping soldiers inside, officials said.
Sgt. 1st Class Brian Lamar, a U.S. military spokesman, said two NATO soldiers were killed and four others wounded in the attack. Lamar would not disclose the soldiers' nationalities. The majority of international forces in Khost province are American.
The explosion also killed two Afghan civilians and wounded three Afghan policemen, said provincial police chief Gen. Mohammad Ayub.