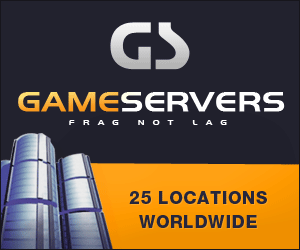 New York Times
December 7, 2006
Pg. 25
By Carlotta Gall
KABUL, Afghanistan, Dec. 6 — A suicide bomber blew himself up on Wednesday outside the offices of an American security firm in the southern city of Kandahar, killing two American security officers and nine Afghan members of the staff, other employees at the scene said.
There was some confusion about the number of deaths.
A United States Embassy spokesman confirmed the deaths of two Americans, but police officials said they could confirm the deaths of only five Afghans, instead of the nine reported by people at the scene. A statement from President Hamid Karzai condemning the attack put the total at six, including the two Americans.
The explosion was just yards from a NATO military compound, where a Canadian-led Provincial Reconstruction Team handles reconstruction and development work for the province.
The bomb attack, the fifth in Kandahar in 10 days, seems to fulfill Western military and diplomatic warnings that insurgents would turn to bombings in urban areas now that winter conditions have made fighting in the mountains more difficult. Afghanistan has had more than 100 suicide bombings this year, killing close to 250 people, most of them civilians.
The bomber arrived by bicycle at 7 a.m. As he approached the entrance of the security firm, U.S. Protection and Investigations, which is based in Houston, he threw aside his bike and rushed at the staff members, who were gathered at the gate as they received their assignments for the day.
"We tried to stop him, but before we could, he set off the explosion," said Jamil Ahmad, 32, an employee.
Mr. Ahmad said 11 people from the firm were killed and three were wounded. The dead were two American senior security coordinators, an Afghan escort manager, six armed guards and two drivers, he said.
A Taliban spokesman claimed responsibility for the attack in a phone call, Reuters reported.
Abdul Qahir Siddique contributed reporting from Kandahar, Afghanistan.