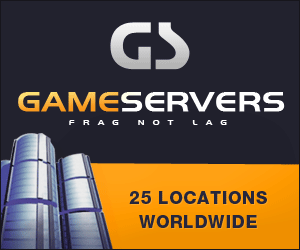 I want to do a little bit of bible thumping right now. Let us talk about the Word of our Lord in Heaven. In this He is talking about when you do unto His people, what he will do. Let me be a bit specific here if I may, please...
Matthew 7:12 – "In everything, therefore, treat people the same way you want them to treat you, for this is the Law and the Prophets."
Matthew 25:40-41 – "The King will answer and say to them, 'Truly I say to you, to the extent that you did it to one of these brothers of Mine, even the least of them, you did it to Me.' "Then He will also say to those on His left, 'Depart from Me, accursed ones, into the eternal fire which has been prepared for the devil and his angels..."
And as Jules once said – "The path of the righteous man is beset on all sides by the iniquities of the selfish and the tyranny of the evil men. Blessed is he who, in the name of charity and goodwill, shepherds the weak through the valley of darkness, for he is truly his brother's keeper, and the finder of lost children. And I will strike down upon thee with great vengeance and furious anger those who attempt to poison and destroy my brothers. And you will know my name is the Lord when I lay my vengeance upon thee!" (Actually from the Book of Tarantino, not Ezekiel 25:17, but hey- it sounds good!)
Now please let me go into case-specific detail on the matter....
https://www.facebook.com/video.php?v=785288571522590&set=vb.100001243638341
&