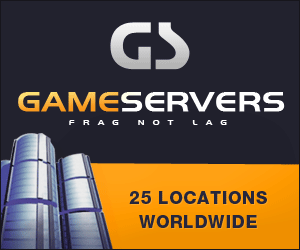 New York Times
May 21, 2007
Pg. 8
By Abdul Waheed Wafa
KABUL, Afghanistan, May 20 — At least 10 people were killed and 32 were wounded Sunday when a suicide bomber struck at a crowded market in the southeastern province of Paktia, the provincial police chief said. News agencies said the death toll later rose to 14, quoting doctors at the local hospital.
The attack happened in the town of Gardez, on the main road through the province. It came a day after another suicide bombing killed nine people, among them three German soldiers, in the northern province of Kunduz.
The victims of Sunday's explosion were shopkeepers and laborers who were waiting to be hired for daily work, said the police chief, Abdul Rahman Sarjang. "A schoolboy on his way to school is among those killed, and a woman who was begging in the market was among the wounded," he said.
News agencies reported that an American military convoy had been passing through the town at the time of the blast, but there were no reported casualties among the military.
Violence has increased in recent weeks in southern and southeastern provinces, as insurgents have stepped up suicide attacks and roadside bombings.
Mr. Sarjang said the suicide bombing on Sunday might have been a revenge attack after coalition and Afghan forces killed 67 Taliban insurgents in fighting the day before in the Patan district of Paktia Province.
The NATO force in Afghanistan, the International Security Assistance Force, said in a statement on Sunday that a significant number of Taliban leaders were killed in an airstrike Saturday night in southern Afghanistan. The statement did not clarify the exact location or number of those killed.
"Combined with the recent demise of Mullah Dadullah, this strike will, in the short term, push the enemy into confusion and disarray," said Maj. John Thomas, a spokesman for the international security force.
Mullah Dadullah was a prominent commander in chief in southern Afghanistan who was killed about 10 days ago, and the Taliban vowed to avenge his death soon.