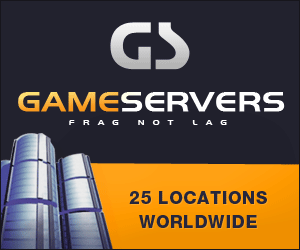 MOSUL, Iraq, Aug 15, 2006 (AFP) - A suicide car bomber killed four Iraqis
and wounded 36 more on Tuesday in an attack on an office of the Patriotic
Union of Kurdistan, President Jalal Talabani's party, police said.
The attack took place at 10:00 am (0600 GMT) in Taamin, a district of the
restive northern city of Mosul, where there is tension between Iraqi Arabs
and Talabani's fellow Kurds.
The PUK and Kurdish leader Massud Barzani's Kurdish Democratic Party (PDK)
jointly govern Iraq's northern Kurdish provinces of Dohuk, Sulaimaniyah and
Arbil. Mosul is the capital of the neighbouring mixed province of Nineveh.
Talabani, is Iraq's national president and chief of PUK. After a US-led
invasion of Iraq overthrew the then Iraqi regime in March 2003, he agreed to
become president while Barzani took charge of the regional Kurdish
goverment.