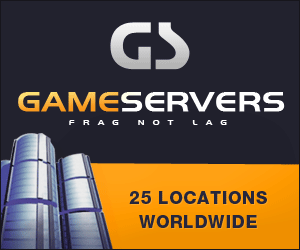 Media: The Associated Press
Byline: n/a
Date: 03 October 2006
Body:
BAGHDAD, Iraq_Two people were killed and 19 wounded Tuesday morning when a
suicide bomber attacked a Baghdad fish market.
The bomber detonated a belt rigged with explosives in the outdoor market in
the primarily Sunni area of Sadiyah, southwestern Baghdad, at 7:10 a.m.
(0410 GMT), police Lt. Maitham Abdul Razzaq.
In another attack, two civilians were injured when a roadside bomb targeting
an American convoy blew up, police 1st Lt. Bilal Ali Majid said. There were
no immediate reports of U.S. casualties.