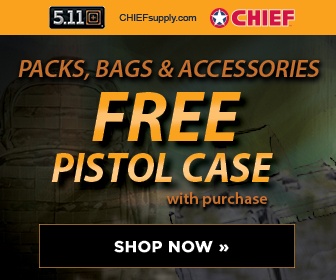 Media: AFP
Byline: n/a
Date: 21 October 2006
Body:
BAGHDAD, Oct 21, 2006 (AFP) - Four people were killed when a suicide bomber
blew himself up Saturday outside Baghdad's Baratha mosque, one of the
city's most important Shiite mosques and a frequent target of attacks.
The bomber was driving a minibus when it exploded near the mosque, also
wounding 15 people, a security official said.
The blast came after a remarkably quiet day in the capital on Friday that
saw no news of high-profile attacks or blasts, although Shiite militias did
engage in bloody clashes in the south of the country.
The Baratha mosque was targeted in April in a horrific triple suicide blast
by bombers dressed as women who killed 90 people, and again in June by
another suicide bomb explosion that killed 11.
On Friday, religious leaders from Iraq's different sects signed a solemn
pact in the Islamic holy city of Mecca in Saudi Arabia to forbid the
shedding of Muslim blood.