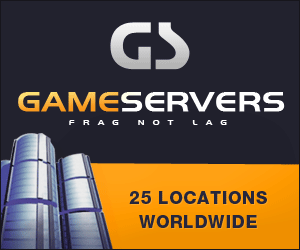 Los Angeles Times
April 6, 2007
By Times Wire Reports
A suicide bomber killed three civilians and a police officer near Afghanistan's parliament today in Kabul, police and witnesses said.
At least four people were wounded.
The man blew himself up after police stopped his car, an officer at the scene said. The police officer who spotted the bomber was among the dead.
The blast occurred on a day with little traffic because Friday is the Muslim holy day.