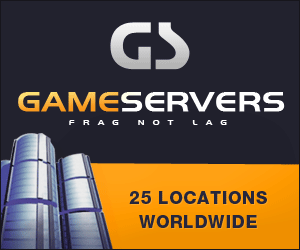 Arizona Daily Star (Tucson)
February 16, 2008 By Associated Press
BAGHDAD — Two suicide bombers, one armed with a grenade as well as an explosive vest, killed at least four people and wounded 17 as worshippers left a Shiite mosque after Friday prayers in the northwestern city of Tal Afar.
The explosions came on a day when the U.S. military and Iraqis were at odds over who was killed in a raid earlier this week, also in the country's restive north. The Americans and their Iraqi allies are pushing to take control of the region, where insurgent fighters are making a stand with their influence diminished in Baghdad and other areas.
The suicide bombers struck the Sheik Juwad mosque in Tal Afar, about 260 miles northwest of Baghdad.
The first attacker raised suspicions because he was walking in a hurry and seemed confused. Police shouted at the man to stop, then shot him in the leg when he started to pull something that was later determined to be a grenade, said Tal Afar police chief Brig. Gen. Ibrahim al-Jubouri.
He managed to detonate his explosives vest, killing himself but causing no casualties, according to al-Jubouri.
Less than five minutes later, an elderly man wearing an explosives vest ran toward worshippers gathering at the scene and blew himself up, killing four people and wounding 17 others, al-Jubouri said.
Earlier, the U.S. military said six insurgents, including two women, were killed in raids late Wednesday and early Thursday targeting al-Qaida in Iraq militants in the northern Salahuddin province, but local Iraqi officials said those killed included two female civilians and four U.S.-allied fighters.
The differing accounts highlight the ongoing problems for the United States in trying to conduct a war in which the enemy is not always clear and tensions can arise easily.
The U.S. also faced complaints this month from its Sunni partners over the deaths of civilians in attacks both north and south of Baghdad.