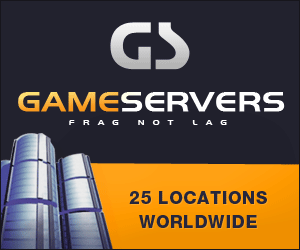 New York Times
May 24, 2007 By Abdul Waheed Wafa
KABUL, Afghanistan, May 23 — Two explosions, one a suicide attack, killed four people and wounded seven on Wednesday, NATO and Afghan officials said.
An attacker riding a motorbike blew himself up close to members of the Afghan Border Police who were guarding a road construction project in eastern Kabul, killing a policeman and wounding two others and two civilians, said Hasib Arian, the district police chief. "A woman and a child passing the area at the time of the explosion were injured," he said.
Witnesses and Afghan police officers said the attacker's target was a vehicle driven by foreigners that drove away afterward, its windows shattered and tires burning. They said the identities of the foreigners were unknown.
In Faryab Province, in the north, a Finnish soldier was killed and four other soldiers were wounded in a bombing, said Gen. Kahlilullah Zeayee, the provincial police chief. The soldiers, part of the NATO International Security Assistance Force, were on a foot patrol in Maimana, normally a quiet town.
"The explosive was placed in front of a shop that killed the shopkeeper and another bystander as well," the police chief said.
NATO confirmed that an ISAF soldier had been killed and four others wounded in northern Afghanistan. News agencies reported that they were Finnish and Norwegian.
The attack in northern Afghanistan followed one on Saturday when three German soldiers were killed in Kunduz, in the north, suggesting that insurgents were opening a front in the relatively secure northern provinces.
Suicide bombing and roadside bomb explosions have increased this year, compared with the same period in 2006, NATO figures show. Eighty-five people, including 40 civilians, have been killed this month in explosions set by Taliban insurgents, NATO said. Afghan police officers and soldiers have often been killed and wounded.