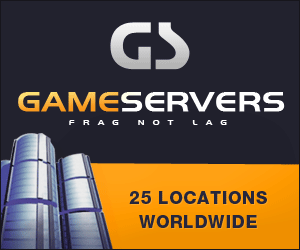 PALMER, Alaska (AP) — Eighth-graders at an Alaska school have been disciplined for taunting and frightening a moose so severely it suffered a fatal injury.
School district spokeswoman Catherine Esary says the physical education class at Colony Middle School in Palmer was let outside Monday before teachers realized a moose was on the grounds.
A teacher witnessed the taunts. Esary wouldn't say what the students did.
Alaska State Troopers spokeswoman Megan Peters says the moose's panic prompted the animal to throw itself into a wall repeatedly, which caused its death.
Esary cited privacy concerns in not saying how many students were involved or how they were punished.