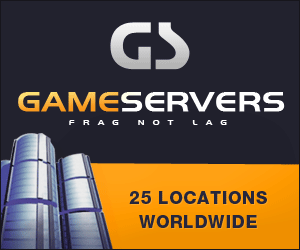 Seattle Post-Intelligencer
May 9, 2007
Pg. 4
By Hope Yen, Associated Press
WASHINGTON – Pentagon and VA officials said Tuesday it could take years to install a joint system for electronic health records that would alleviate delays for injured troops seeking medical care.
The comments about the joint records came before a House subcommittee, while the chairman of the full House Veterans' Affairs Committee said in a separate briefing for reporters that he planned to increase oversight of the Veterans Affairs Department following continuing reports of problems.
Rep. Bob Filner, D-Calif., cited cases in which post-traumatic stress disorder didn't seem to be getting the proper diagnosis and treatment as well as instances in which senior VA officials received hefty performance bonuses even after they played a role in a major budget shortfall.
"The focus now is the accountability," Filner said. "Are they going to spend the right way? Are they going to break through obstacles?"
A joint case management system was a key recommendation of a presidential task force led by VA Secretary Jim Nicholson last month to improve care following disclosures of poor outpatient treatment at Walter Reed Army Medical Center. President Bush immediately ordered that recommendation be implemented as well as others to cut down on paperwork and red tape.
Testifying before the House panel, Stephen Jones, assistant defense secretary for health affairs, and Gerald Cross, the VA's acting principal deputy undersecretary for health, said the two departments had just begun in contracting for an independent study to determine when and how records could be best shared electronically.
Some systems for storing health data electronically within the Pentagon might not be complete until 2012, they said.
Nicholson will be testifying Wednesday before the full House committee on ways to improve veterans' care. Among the problems is the VA's backlog of disability benefits claims, which currently range from 400,000 to 600,000 with delays averaging 177 days.