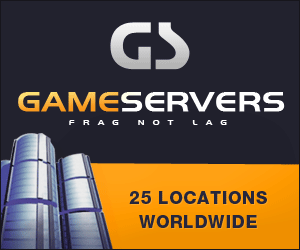 Washington Times
January 12, 2007
Pg. 14
SEOUL -- U.S. stealth fighters arrived in South Korea yesterday, the American military said, amid continuing speculation over a second North Korean nuclear test. A South Korean Foreign Ministry official said last week that activity had been detected at Punggye in northeast North Korea, near the site of the first test, but that there was no sign of preparations for a second detonation.
A squadron of radar-evading F-117 Nighthawk stealth fighters and 300 airmen arrived at Kunsan Air Base, 167 miles southwest of Seoul, for a "routine" training deployment, said a U.S. Air Force statement in Seoul. Training deployments usually last four months.
The statement did not disclose the number of aircraft, all from Holloman Air Force Base in New Mexico, but U.S. officials say a squadron usually has 15 to 24 fighter aircraft. About 29,000 American troops support South Korea's armed forces of 680,000 against any attack from the North's 1.1 million military.