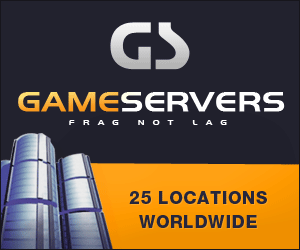 Los Angeles Times
December 8, 2008
California
Stealth Bomber Flies In Memoriam

PASADENA--A B-2 stealth bomber from the 509th Bomber Wing performed a ceremonial flyover Sunday during services for Verne Orr, a former secretary of the U.S. Air Force who died last week at age 92.
Lt. Col. Todd Copeland said the B-2 Spirit bomber from Whiteman Air Force Base in Missouri flew over the First United Methodist Church on East Colorado Boulevard.
Orr was Air Force secretary from 1981 to 85 under Reagan. He restarted the B-1 bomber program and oversaw the inception of the B-2 program.
--Dan Weikel