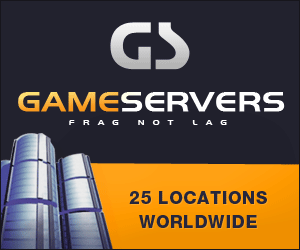 Media: The Associated Press
Byline:
Date: 29 August 2006
WASHINGTON_The appointment of a special envoy for countering the Kurdistan
Workers Party, or PKK, underscores the commitment the United States to work
with Turkey and Iraq to end the threat posed by the militant group, the
State Department said Tuesday.
The envoy, retired Air Force Gen. Joseph Ralston, is a former NATO Supreme
Allied Commander and former deputy chief of staff, a top-level job in the
U.S. military.
State Department deputy spokesman Tom Casey said Ralston's background
qualified him to deal with both the political and security aspects of
countering the PKK, which the United States lists as a terrorist
organization.
Casey said he did not know if Ralston had any plans to travel to the region.
He said Ralston would report to the State Department.
Casey reiterated U.S. condemnation of PKK-sponsored attacks in Turkey over
the past few days.
Calling the attacks an unacceptable practice, Casey said the PKK "needs to
stop all hostile actions against the Turkish people. We strongly stand with
our friends in Turkey in saying no not only to PKK acts but also to all
forms of terrorism."
Turkey, a NATO ally, is concerned about the PKK mounting attacks from
northern Iraq into its eastern territory.