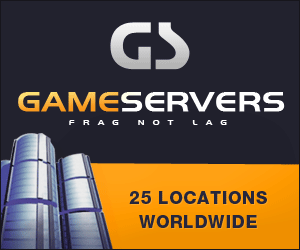 New Members: Start Signing up in the forum now!
Many new mods, features and new additions coming soon!
I wont tell you what it is yet, but I hope to implement some of them in a week or two!
Use the Link at the top of the page to register.
It's free, and all your personal information will be kept strictly confidential!