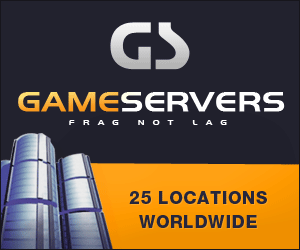 USA Today
February 28, 2007
Pg. 5
By Jim Michaels, USA TODAY
WASHINGTON — The nation's spy chief said Tuesday that the violence in Iraq resembles a civil war and the Iraqi government has the "close to impossible" job of trying to end the violence.
The "term 'civil war' accurately describes key elements of the Iraqi conflict," Mike McConnell, the new director of national intelligence, said in a statement to the Senate Armed Services Committee.
Ethnic-sectarian violence has polarized politics and hardened the position of combatants, McConnell said, particularly since an attack by Sunni militants on a Shiite mosque in Samarra a year ago.
The Bush administration has avoided using the term civil war to describe the violence in Iraq. McConnell is the highest-ranking administration official to use the term to describe events in Iraq.
McConnell, a retired vice admiral who was confirmed as the top spy earlier this month, and Lt. Gen. Michael Maples, director of the Defense Intelligence Agency, described a worsening situation in Iraq in testimony at a hearing on global security threats.
If the trends in Iraq aren't reversed "we assess that the security situation will continue to deteriorate at a rate comparable to the latter half of 2006," McConnell said.
Maples said insurgent attacks reached an average of 180 per day last month, equal to the previous high in October 2006.
"I think the Iraqi political leaders have close to impossible tasks: one, the sectarian violence on the one hand; and, two, pressure to have progress," McConnell said.
Later, in response to a question, he revised the statement to say the Iraqi leaders face a "very difficult task."
McConnell cited achievements in Iraq, including efforts by Prime Minister Nouri al-Maliki to bridge sectarian divisions and an increase in the number and quality of Iraqi security forces.
He said a rapid withdrawal of U.S. troops from Iraq would lead to an increase in sectarian violence and intensify Sunni resistance to the Shiite-dominated government.