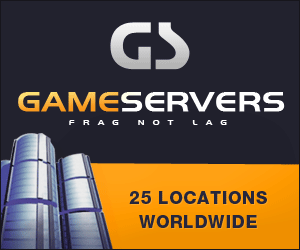 GREG BEACHAM
Associated Press
SAN FRANCISCO -
Matt Leinart sprained his left shoulder late in the first half of the Arizona Cardinals' game against San Francisco on Sunday, ending the quarterback's strong rookie season one game early.
Leinart was hurt when Roderick Green sacked him on third down during a drive that ended in Neil Rackers' 39-yard field goal with 1:57 left in the second quarter. Leinart went to the locker room after the hit, and returned to the sideline in street clothes as Kurt Warner finished off the Cardinals' 26-20 victory.
Though the injury apparently isn't serious, Arizona coach Dennis Green said Leinart will be shelved for the season finale at San Diego next Sunday. Leinart won't need surgery, but is scheduled for an MRI exam Wednesday.
"It hurts pretty good, but it's nothing serious, so that's a good thing," said Leinart, who was told such injuries require about four weeks to heal. "Nothing popped, nothing tore. There were no noises. I just fell on it hard."
Leinart, the 2004 Heisman Trophy winner from USC, was outstanding against the 49ers, going 9-for-13 for 162 yards with a touchdown pass to Larry Fitzgerald as Arizona took a 20-3 lead.
Leinart has passed for 2,547 yards and 11 TDs this season despite sitting out most of the Cardinals' first four games. Arizona won four of its last six games under Leinart, but is out of playoff contention after an eight-game losing streak early in the season.
Warner, who lost his job to Leinart in October, passed for 105 conservative yards in the second half as Arizona barely held on.
"When you come in with a situation where somebody is doing well, you just don't want to mess up what's going on," Warner said. "It was really about managing the game at that point."