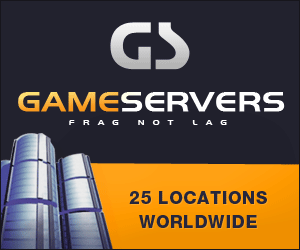 Fayetteville (NC) Observer
March 21, 2007
By Henry Cuningham, Military editor
Gen. Doug Brown, the leader of the country's special operations forces, will retire this summer after 40 years in the Army.
Brown has extensive ties to Fort Bragg and is a graduate of Seventy-First High School.
He has been commander of U.S. Special Operations Command at MacDill Air Force Base since 2003 — making him the longest-serving leader in the command's 20-year history.
Brown's command oversees the U.S. Army Special Operations Command and Joint Special Operations Command at Fort Bragg, both of which Brown previously has commanded. Other components include Navy, Air Force and Marine special operations forces.
The command has an annual budget of about $8 billion and about 48,000 troops. About half the command is Army. Brown declined to speculate on a successor. All but one of his predecessors has been an Army general.
He said he does not know what he will do in retirement. "We are just starting to think through that, put all those pieces in order right now," he said in a telephone interview from Tampa, Fla., where the command is based.
Brown is one of a tiny number of people to rise from the enlisted ranks through officer candidate school to become a four-star general.
In 1967, at the height of the Vietnam War, Brown stopped by the Army recruiter's office on Green Street to enlist after attending Methodist College.
"I can think back to 1967 when I was on a Special Forces A-team there in the 7th Special Forces Group at Fort Bragg, North Carolina, and the impact that those great NCOs had on all the decisions that I made to go off to OCS and try to make this Army a career," he said.
Brown did eventually become an officer — one whose career took off in special operations.
As a captain, Brown helped build the special operations capability that the United States found it was lacking in 1980, during the failed attempt to rescue hostages in Iran.
His Black Hawk helicopter company became the nucleus for building special ops aviation and the unit pioneering the use of night-vision goggles over long distances.
In 1994, as the United States was about to invade Haiti, Brown had his helicopters on the USS America, an aircraft carrier, displacing all the Navy's airplanes.
"It's forty years of service, and we've got absolutely tremendous leadership in this organization," he said.
"There's plenty of great folks that will take the Special Operations Command to a much higher level if I walk out the door sometime this summer."