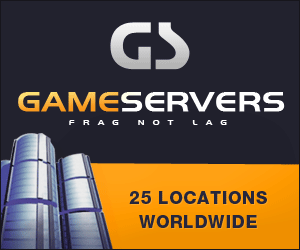 USA Today
February 13, 2008
Pg. 6
By Wire reports
BAGHDAD -- The speaker of Iraq's parliament threatened Tuesday to disband the legislature, saying it appears to be too dysfunctional to approve the budget or adopt other laws aimed at easing tensions between Sunnis and Shiites.
Iraq's constitution allows Mahmoud al-Mashhadani, a member of the minority Sunni faction, to dissolve the parliament if one-third of its members request the move and a majority of lawmakers approve. Al-Mashhadani said he had sufficient backing for the move from five political blocs, but he refused to name them.
His comments followed a contentious session that saw many legislators storm out after blocking a vote on the 2008 budget.
Some Iraqi legislators have threatened to withdraw support for Prime Minister Nouri al-Maliki. Al-Maliki's government has survived despite the constantly shifting alliances between Sunni Arabs, Shiites and Kurds.
Last year's U.S. troop increase was designed to bring down violence and allow the Iraqi government to focus on issues such as an oil law and provincial elections that could ease tensions.
Other Iraqi lawmakers including Bahaa al-Araji, a member of anti-American cleric Muqtada al-Sadr's bloc, echoed al-Mashhadani's call. "We believe the crisis of trust continues to grow and will affect the work of government," he said.
Meanwhile, Attorney General Michael Mukasey made a surprise visit to Baghdad today, saying that as hundreds of new judges take the bench the Iraqi legal system is showing signs of rebirth.
"I'm told there has been steady progress," Mukasey said in an interview with USA TODAY. "I want to see for myself what's happening."
"It's important in Iraq for the same reason it's important everyplace else, which is to say that the alternative is the rule of force," he said.
The Justice Department has dispatched its lawyers to Iraq as advisers since May 2003. More than 200 Justice Department employees, including FBI agents and prosecutors, are now working in Iraq.
In the past two years, the number of judges has increased from 500 to more than 1,200, says John Euler, Rule of Law Counselor for the Justice Department.