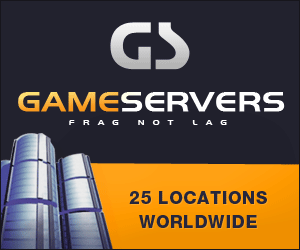 By DANIEL WOOLLS Associated Press Writer
News FuzeArticle Launched:03/12/2007 08:39:14 AM PDTMADRID, Spain- The investigation that shook cycling ended without indictments Monday when the judge said he could not charge anyone because Spain's new doping law was not in place when the case broke last May.
The ruling by Antonio Serrano was released Monday and dated March 8. The decision can be appealed by Spanish authorities.
The Spanish cycling federation must also still decide whether to discipline dozens of riders implicated in the case known as Operation Puerto.
In his 21-page ruling, the judge said doping allegations against sports physician Eufemiano Fuentes, coach Manolo Saiz and six other suspects "do not constitute a criminal infraction."
Serrano said that although the practice of blood doping did took place in this case, there was no evidence it harmed riders' health. That is the requirement under previous Spanish legislation for charges to be filed against someone who administers doping substances to an athlete.
He did criticize those implicated in the case, however, saying there had a been at the very least a lack of "fair play." He said the affair shows that sports these days are more about profit than athletic competition.
Serrano said "these proceedings have taken place because of the lack of clean play, at the least."
The new law took effect in February and made it a crime to prescribe, dispense or facilitate use of such substances, regardless of whether they harm a person's health.
If the judge's ruling holds up, it will mean an investigation into what was considered the biggest doping scandal in cycling in years will all have been for nothing.
The investigation had wide-ranging effects. Two teams dissolved when their sponsors backed out, the reputations of cyclists were tainted, and last year's Tour of France lost former champion Jan Ullrich and Ivan Basso because they were implicated.
The probe started in May when Fuentes, Saiz and other cycling sports figures were arrested in Madrid on suspicion of providing doping services to cyclists.
A total of eight people were arrested. Blood doping involves extracting blood from riders, treating it to boost the content of oxygen-carrying red blood cells and injecting it back into the athletes before a race to boost their energy