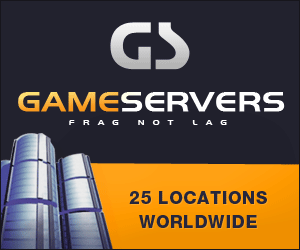 SOVIET UNION BASIC MILITARY TRAINING HARDBACK BOOK PUBLISHED MOSCOW 1976
First class addition to any collection of World Military Books.
An insight into the warfare of the time of the 'Cold War' this being the handbook of Basic Military Training for the forces of the former Soviet Union.
Information in a wide range of areas from Rank Insignia, Uniforms, Weapons and Tactics.
More than 300 pages of insight of the Soviet Forces behind the Iron Curtain.
There is FREE SHIPPING on this Military Book.
http://www.my-little-auctions.com/au...tion_id=144518