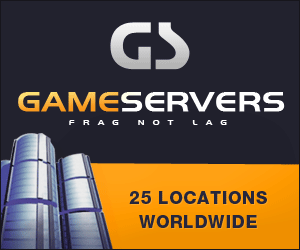 SOVIET SOLDIER PHOTOGRAPH WITH PERSONAL MESSAGE PUSHKIN SAINT PETERSBURG JULY 1952
Photograph showing a Soviet Soldier which dates from 1952 with personal message on reverse which tells he in Pushkin the Russian town south of St. Petersburg.
'To my best friend in service and travelling on the road over all history of places. To Sasha frpm Semen in years of service. City Pushkin July 52'
Size 80mm x 115mm
An interesting addition to any military photograph collection.
http://www.my-little-auctions.com/au...tion_id=254192