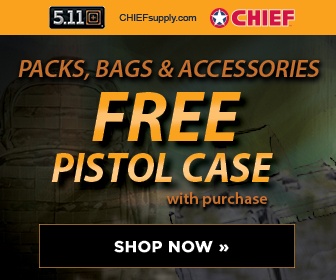 Inside The Navy
March 10, 2008
Pg. 13
The Defense Department has detected a sharp increase in the use of crude submarines by South American drug cartels who are finding new ways to ferry tons of contraband and avoid interdiction, according to a senior U.S. military official.
Adm. James Stavridis, commander of U.S. Southern Command, told the Senate Armed Services Committee today that so far this year, SOUTHCOM has detected 30 semi-submersible submarines, a number equal to the total observed 2007.
In 2006, the U.S. military detected just three such boats used for ferrying drugs, he said.
"So we are seeing more and more of these," Stavridis said. "We don't know how many there are that we are not seeing."
These boats, according to a March 1 fact sheet prepared by SOUTHCOM, range in size from 45 feet to 82 feet in length, are made of steel, wood and fiberglass, and are powered by diesel engines that can propel the vessel six knots with a range of up to 2,000 miles. Stavridis said that the boats' range can be extended by at-sea refueling.
SOUTHCOM estimates the price tag for these boats is approximately $2 million.
"They really are essentially garage-level technology," the four-star admiral said. "It's just a diesel engine, a fiberglass hull, a snorkel, a primitive periscope, seating in a crude sense for two to four personnel."
In November 2005, the Coast Guard seized such a ship, with a crew of four, carrying 3.5 tons of cocaine, 90 miles southwest of Costa Rica.
"We have captured several and we are exploiting them," Stavridis said. "We are reverse-engineering them and we are very aggressively pursuing this."
He added: "We're working very hard on the intelligence front to find out where they are coming from."
SOUTHCOM, along with U.S. Northern Command, has responsibility to work along with a number of other federal agencies to interdict narcotic shipments headed for the United States. Such traffic, Stavridis said, is part of "a significant threat."
"We're using some of the same kinds of techniques that we used to hunt submarines in the Cold War to try and find these kinds of semi-submersibles," Stavridis states in the SOUTHCOM fact sheet.
--Jason Sherman