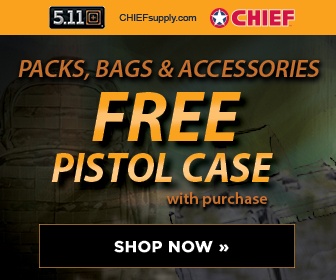 Alrite I see an old cannon or hatred and anger being fired once again.
Looks like Japan is doing something that way to far to be accepted:
Denying the cruelties of their war crimes, Being racist to other Asians, but now they're asking for war. Now they want a frikkin island that looks like more a big rock that inhabited by us, the koreans, just to expand their sea border. look like someones getting too power hungry for their own good. What if South Korea and Japan went to war with no interventions or disruptions. who will win?