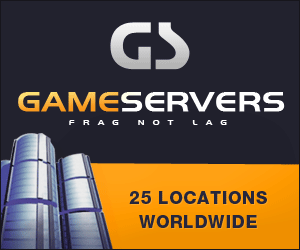 New York Times
March 29, 2008
Pg. 7
By Choe Sang-Hun
SEOUL, South Korea — North Korea drove up tensions on the Korean Peninsula on Friday, test-firing short-range missiles off its western coast, threatening to slow down its promised disabling of nuclear weapons facilities and accusing South Korea of sending warships across a disputed border, which it said could lead to naval clashes.
South Korea played down the missile launchings, saying that they were part of routine military training. "We are closely monitoring the situation," said South Korea's presidential spokesman, Lee Dong-kwan. "We believe North Korea, too, does not want a strain in inter-Korean relations."
In Washington, a White House spokesman, Gordon D. Johndroe, said the missile launchings were "not constructive."
Experts here said the North was escalating tensions to improve its bargaining power in negotiations with Washington and with South Korea over economic cooperation.
"By launching the missiles, North Korea wants to put pressure on South Korea and the United States," said Baek Seung-joo, an analyst at the Korea Institute for Defense Analyses in Seoul.
The Yonhap news agency in South Korea quoted government sources as saying that North Korea had launched three to six missiles.
Hours later, North Korea accused South Korea of moving 14 warships beyond the disputed border in the Yellow Sea on Wednesday, and warned of the possibility of naval clashes along the world's most heavily armed frontier.
Also on Friday, North Korea's Foreign Ministry issued a statement blaming the United States for an impasse in six-nation talks on ending North Korea's nuclear weapons program.
The North said it would further slow its disabling of nuclear facilities if the United States continued to demand a fuller accounting of its nuclear activities.