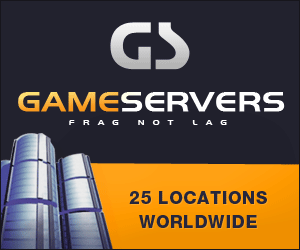 South Korea mud festival considers banning U.S. troops
By Ashley Rowland and Hwang Hae-rym, Stars and Stripes
Pacific edition, Thursday, July 17, 2008
Ahn Young-joon / AP
Participants struggle in the mud during the 11th annual Boryeong Mud Festival Sunday at Daecheon Beach in Boryeong, South Korea.
SEOUL — The manager of a popular South Korean beach festival said Tuesday that drunken and rowdy U.S. troops are such a problem that organizers have considered banning servicemembers from the event.
Lee Won-ku, manager for the Boryeong Mud Festival, said the number of U.S. troops at the festival has jumped dramatically in the past two years. So has the number of fights and the amount of trash, he said.
source:
http://www.stripes.com/article.asp?s...&article=56193