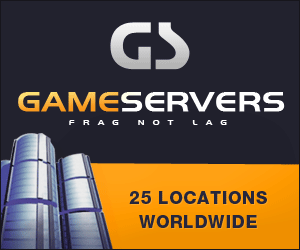 STEPHEN HAWKINS
Associated Press
ARLINGTON, Texas -
Sammy Sosa worked out again Monday for the Texas Rangers, the team he began his career with, before meeting general manager Jon Daniels and other club officials.
"The workouts and subsequent conversations have been positive. He seems committed to proving himself again - made it clear he wants to contribute to a winning environment," Daniels wrote in an e-mail late Monday night. "We had good baseball discussion about our club, where he's at in his career, and whether there's a fit."
Daniels said Sosa, who hasn't played in the major leagues since 2005, had previously worked out for the Rangers in the Dominican Republic. The latest workout was at Ameriquest Field, and Sosa left town after having dinner with Daniels.
There was no indication from Daniels on whether the Rangers made any kind of offer to Sosa.
In 2005, Sosa hit .221 with 14 home runs and 45 RBIs in 102 games during his only season with the Baltimore Orioles.
The 38-year-old former slugger started training last month at home in the Dominican Republic in hopes of returning to the majors. He said then that he had received calls from teams interested in signing him, but declined to reveal which ones.
"Sammy has relationships with several people in the organization dating back to the 80's, including Rudy (Jaramillo, the team's hitting coach) and some of our scouts in the Dominican, which have allowed us a little insight into what he's been up to," Daniels said.
During 17 seasons with the Rangers (1989), Chicago White Sox (1989-91), Chicago Cubs (1992-2004) and Baltimore (2005), Sosa is a .274 career hitter with 588 home runs and 1,575 RBIs. He ranks fifth on the career home run list, and he hit more than 60 homers in a season three times.
Sosa was the NL MVP in 1998, when he batted .308 with 66 homers and 158 RBIs for the Cubs.
The Rangers signed Sosa at age 16 in July 1985. He made his big league debut in 1989 for Texas, hitting .238 with one homer and three RBIs in 25 games before he was traded to the White Sox, where he stayed until he was traded to the Cubs in the spring of 1992.