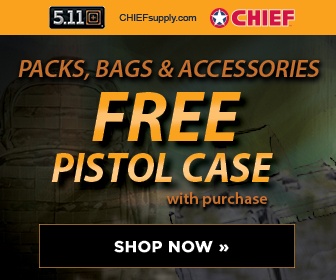 DUBAI, Dec 18 (AFP) - The son of one of two Moroccan hostages kidnapped in
Iraq in October and not heard of since their Al-Qaeda captors threatened to
kill them in early November pleaded on Sunday for their release.
"I appeal to my brothers the mujaheeden (holy warriors), in the name of
Islam and the blessed month of hajj (pilgrimage), to release my father
Abdelrahim Boualam and his colleague Abdelkrim el-Mouhafidi," he said in a
message broadcast on the Arab news channel Al-Jazeera.
"They are innocent. They have worked in Iraq for more than 25 years, lived
through the worst with its people and they are married to two Muslim women.
Boualam's son, who was not identified by his first name, said his father was
a "simple clerk" who served tea at the Moroccan embassy in Baghdad while
Mouhafidi was a driver at the mission.
They went missing on October 20 while travelling on the treacherous highway
from the Jordanian border to Baghdad.
Al-Qaeda's branch in Iraq headed by Jordanian-born militant Abu Musab
al-Zarqawi said it had kidnapped the Moroccans and, in a November 3
statement on the Internet, branded them agents of America and the West.
It said the group's sharia (Islamic law) court found them guilty and that it
would soon carry out the punishment. This has meant execution for some of
the previous hostages of the Zarqawi group since a spate of kidnappings
began in Iraq in April 2004.