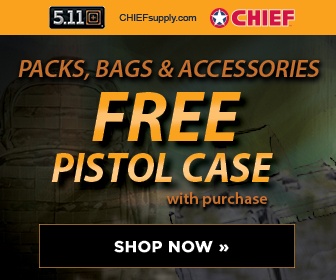 I've changed the links at the top of the forum a bit today.
The Member List, Member Map, MilChat, Arcade and Calendar have been moved under the link "Forum Features" now, to reduce the clutter on the link bar a bit.
(making room for the Milbucks and PX links.

)
I've also added a new link on the "Last visited/Private messages" block to the right of the navigation bar (almost a the top of the page).
You can now find links to your UserCP/Profile, New posts since your last visit, and Private messages there.
The layout of the profile page has also been changed a bit.