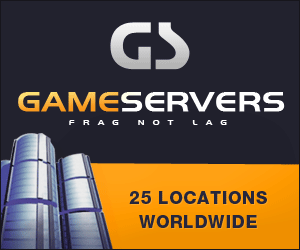 Okay, so I know this isn't strictly military-related. But...
Last week, I was contacted by a man named Derek Boocock.
Derek is currently on a round-the-world cycling trip. He has terminal cancer and lost his wife to the disease... His life's been a bit of a myriad of tragedy and loss these last few years, and to his credit, Derek has soldiered on through it all and is living his dream.
Derek asked me to publicise his trip. I agreed.
To read more about this inspirational man and his story, please visit:
http://dereksbiketrip.com/
I will be interviewing Derek next Summer when he comes into Canada. You can check out that interview, as well as my other cycle-touring articles, reviews, etc. On my website:
http://jackonabike.ca/
Many thanks,
Jack.